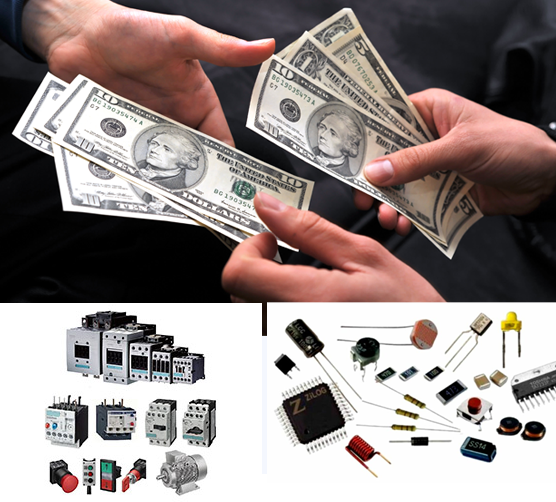 Cash not Consignment
Division Parts Group LLC handles all the purchasing and logistics for e-liquidators.
The buyers at Division Parts Group LLC have a profound understanding of the current conditions in the surplus marketplace and are self-assured to offer you cash for your excess inventory, never on consignment. If a company offers to sell your excess inventory on consignment, it's a good indication they don't have the knowledge, confidence and or working capital to directly purchase your excess inventory.
Their buyers have a broad base of knowledge about obsolete and leading-edge technology —and their marketing department is trained in appraising the value of your excess parts, including everything from Industrial Automation, Electro Mechanical, MRO, Pneumatic, Motion, Electronic, Hydraulic, HVAC and Electrical Control parts and embedded active and passive components.