FAQs
Frequently Asked Questions
Frequently Asked Questions
Does the merchandise you sell have a warranty?
Some items, especially when new in a box, may have a manufacturer's warranty. However, most items do not.
Can I return what I purchased?
We offer a 30-day right-of-return on everything we sell. The bottom line is: If you are not happy let us know and we'll try to make it right.
I live in the San Diego, California area; can I pick up the merchandise?
Because we exclusively sell through online channels, we don't have a retail facility. However, if your shipping destination is in the local San Diego area, contact our Service Department for a greatly reduced shipping quote.
Do you ship internationally?
On many of the items we ship internationally. However, we never export parts identified as ITAR (22 CFR parts 120-130)
Furthermore; many defense products that are not subject to the ITAR might be subject to the EAR. These regulations control commercial goods and dual-use items (items that can be used both for commercial and military purposes) that are not on the ITAR's USML or other export control lists. The EAR controls many types of military hardware. We do not export EAR parts on the Commerce Control List (CCL)
How do you ship to customers in the USA?
We generally ship UPS ground, although can accommodate any overnight client requests.
Can you ship on my UPS account?
No, we do not use the receivers account for shipping.
Can you ship LTL or truckload?
Certainly, we've partnered with Worldwide Express to expertly handle all our LTL and full truck needs.They serve 121,000 customers and manage around 5,300 of their LTL freight shipments every day.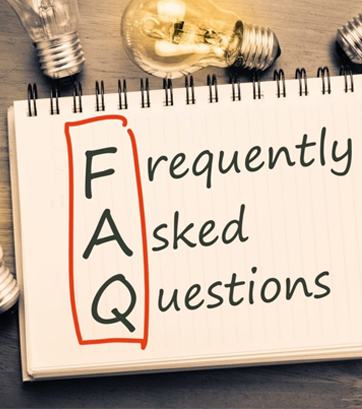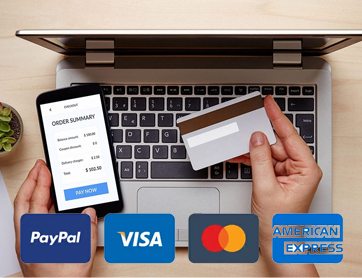 Our Products and Services
How may I pay?
We accept, ACH, corporate checks and PayPal for credit card processing.
Can I pay with my credit card over the phone?
We process all of our credit card sales through Pay-Pal.
Will you combine shipping on multiple orders?
Yes, contact our sales department for a shipping quote.
Do you buy surplus merchandise?