Welcome To e-Liquidators
We are a critical component of the lifecycle management process for original equipment manufacturers (OEMs) as we specialize in purchasing & selling End of life (EOL), Obsolete and Excess Inventory.
We specialize in selling new excess inventory.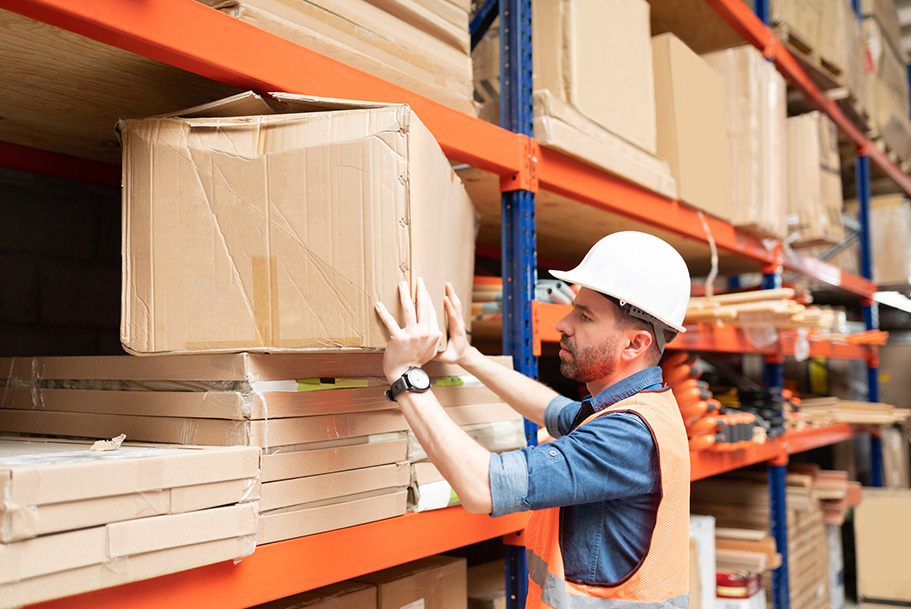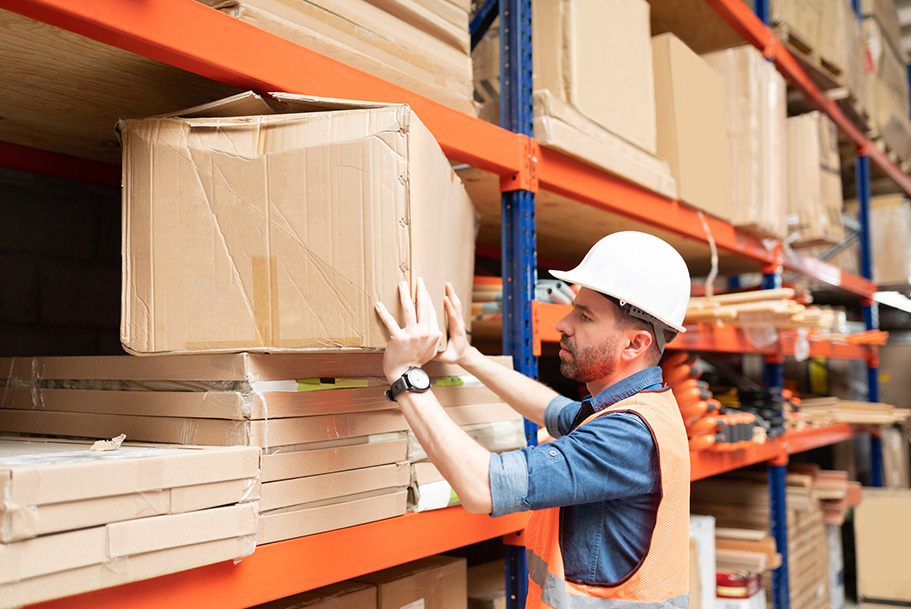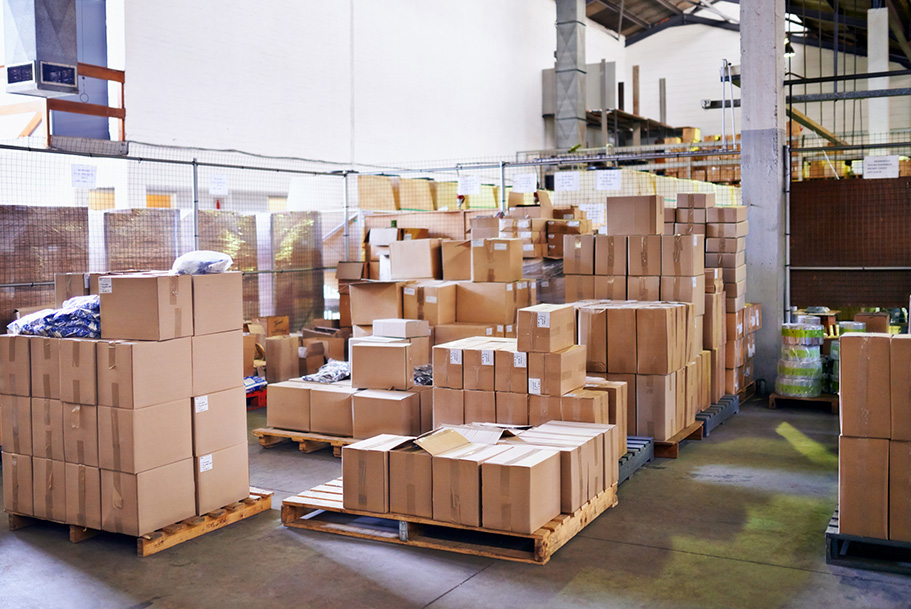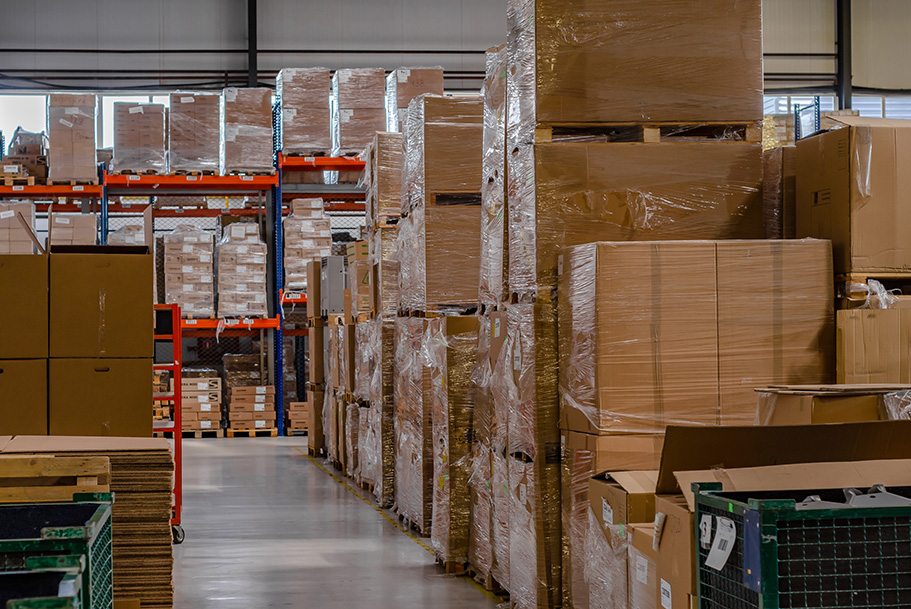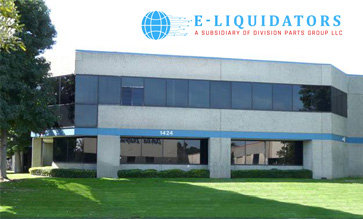 Our Sales
We employ a combination of business specific component sourcing sites like IC Source, Parts Logistics,and commerce platforms like eBay, Aucto.com and Allsurplus.com and others.
Click on the logos to visit our store profiles:
Where We Buy
The majority of the assets we liquidate are sourced from our parent company; Division Parts Group LLC.
Those assets originate from: